About Sydney Costume Workshop
About Sydney Costume Workshop
Sydney Costume Workshop is a multi-purpose facility fully equipped to service the many and varied needs of the costume industry. Theatrical productions, Films, Television, the Corporate World and Individual Performers are amongst its clientele.
Owner Leonie Grace, originally started working as a costume maker under the name Leonie Grace Costume and was established in 2008 at The Canal Road Film Centre in Leichhardt. By 2015 Leonie's business had grown so much that she moved to a larger facility in St Peters, NSW and took over the business from Anthony Phillips Costumes and changed the same into Sydney Costume Workshop.
In 2020 Sydney Costume Workshop returned to Canal Road Film Studios, this time because Sydney Costume Workshop had grown so much that the St Peters Studio was no longer big enough for the staff and projects they were working on.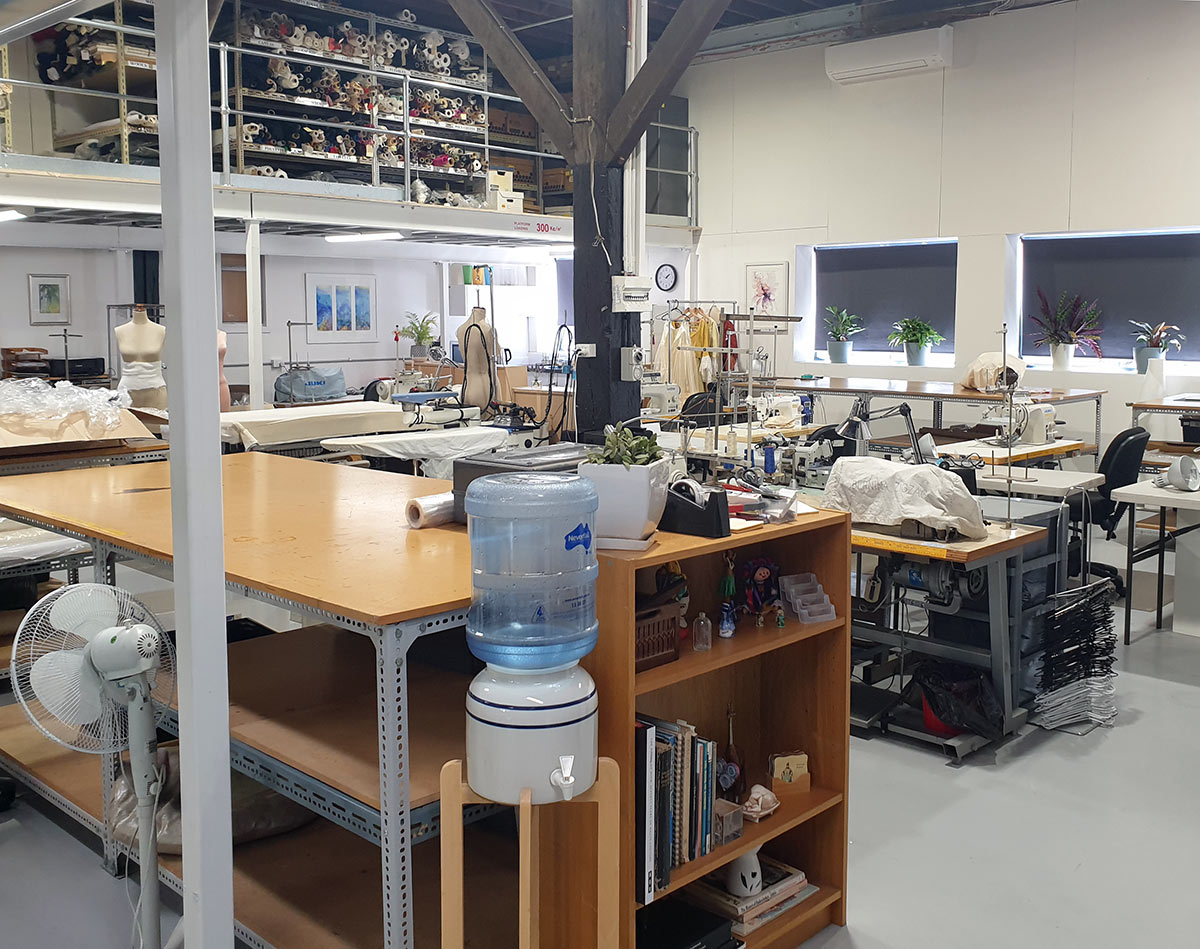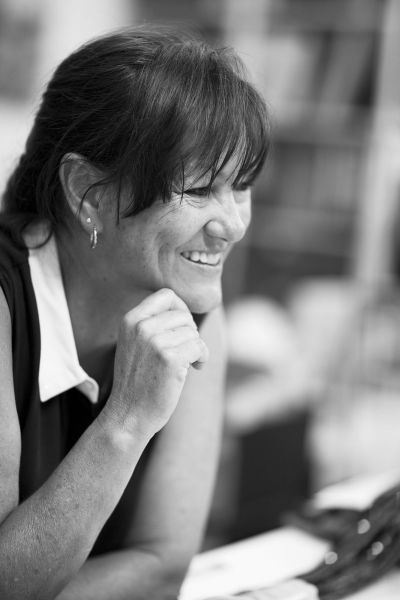 Meet Leonie
Leonie Grace initially trained in couture and then for more than 15 years honed her skills in fashion as a pattern maker. Her love for her craft and her commitment to excellence led her to the art of costume making. She has had a successful career in the costume industry since 2005.
Leonie's vision is to service the many and varied needs of the costume industry, be they in film, television, theatre, arena events, the corporate world or by creating one-off couture designs for an individual client.
The combination of her years of experience in both the fashion and costume environment have established in her an innate capacity to interpret a designer's vision whilst still understanding the restraints of staying within budget.
Leonie has been featured in Business Review Weekly (BRW). Her desire to produce works of distinction has helped Leonie turn her passion into a viable business.
Leonie has been nominated for an APDG award (Australian Production Design Guild).